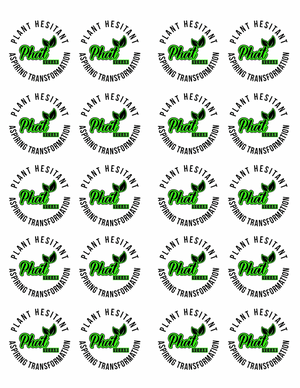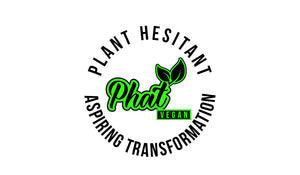 Meet the PHAT Vegan team!
Co-Founders Blake Nichols and "Lady C" are not only plant based aficionados...they're FAMILY.
The mother/daughter duo wanted to make a difference in the eating habits of their community by introducing delicious plant based comfort food.
Click on "About Us" for more info on the PHAT Vegan team.